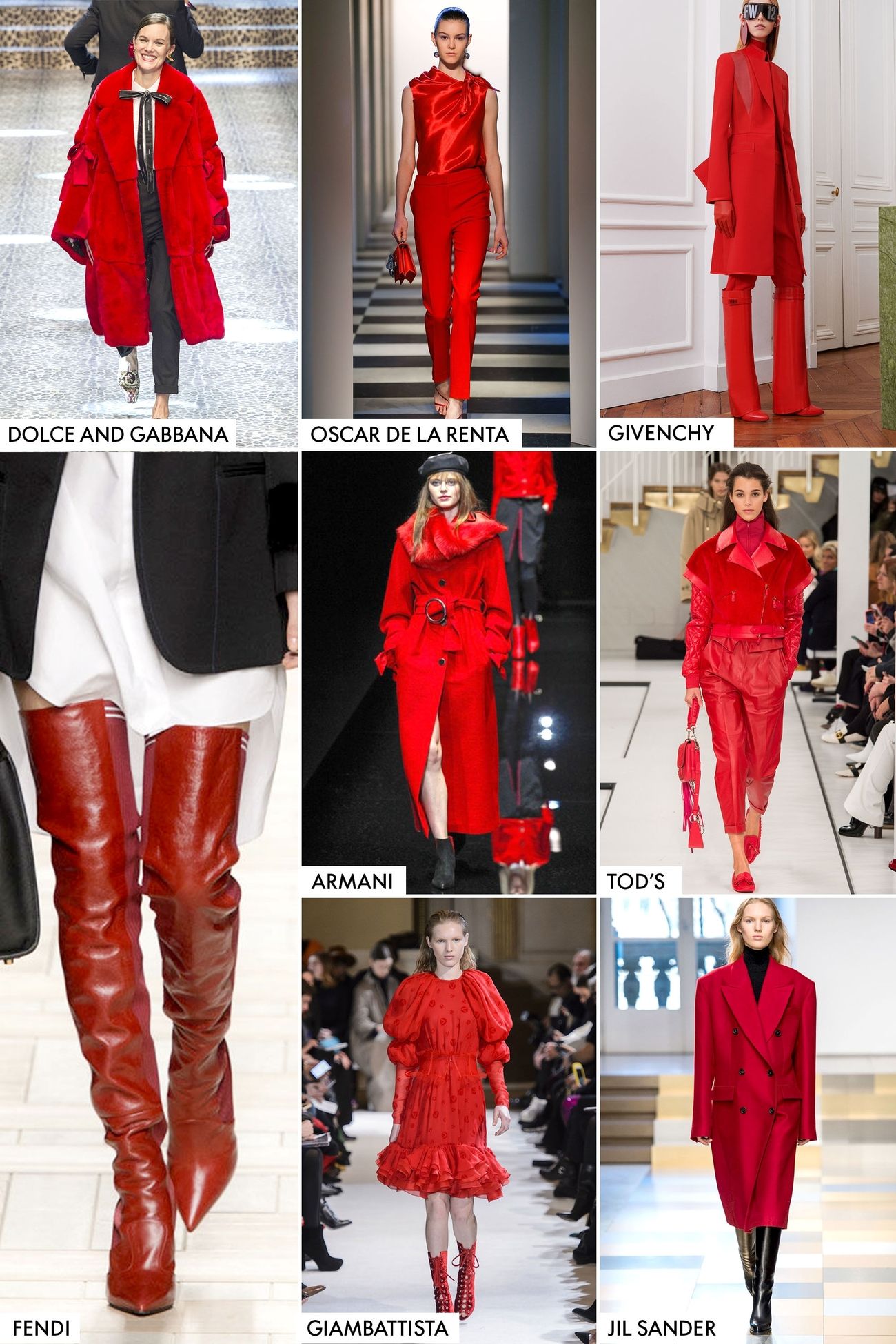 It' official: Red is the color of Fall 2017!
 There were sleek coats at Givenchy, monochromatic looks at Tod's and a statement OTK boot by Fendi soon to be seen all over the streets style circuit. 
The red color is one of the statement colors because draws much attention and looks good with various skin colors. Despite this there are many people who are afraid to use it, so this is your time to give it the opportunity and I assure you...
---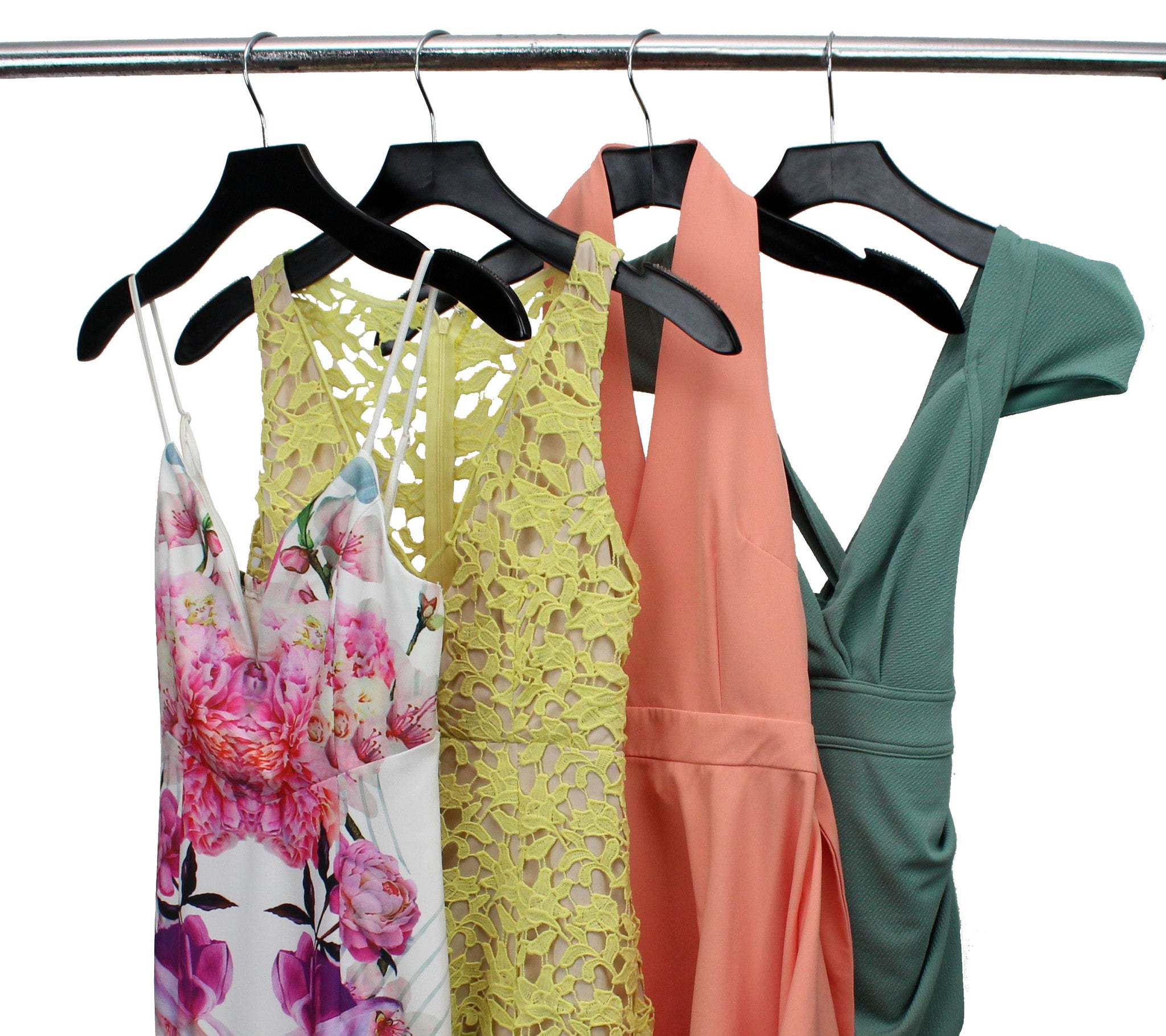 Spring Colours
The colours of the season we always have them to keep in mind when we go shopping and if you do not find that specific colour it must be for a reason.
Sometimes we put some colours or trend in mind, or someone invite us to a party or wedding where they do demand a specific colour but if is that colour is not on the season can turn into a nightmare.
Spring has just arrived and you can already see in the stores the pieces that...
---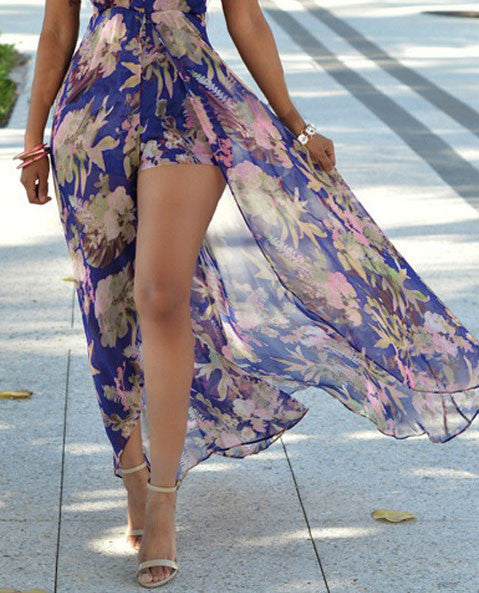 This new trend predominated over the 'Maxi-Dress'
In this summer unlike other years predominated the 'Maxi-Romper' over the traditional 'Maxi-Dress'. For they do not know what is a 'Maxi-Dress', is a less elegant long dress or a little more casual.

This trend is to seen in solid colours and prints as in summer prints predominates.

The magic of the 'Maxi-Rompers' is walking, when the skirt fly over and opens the way you see the shorts...