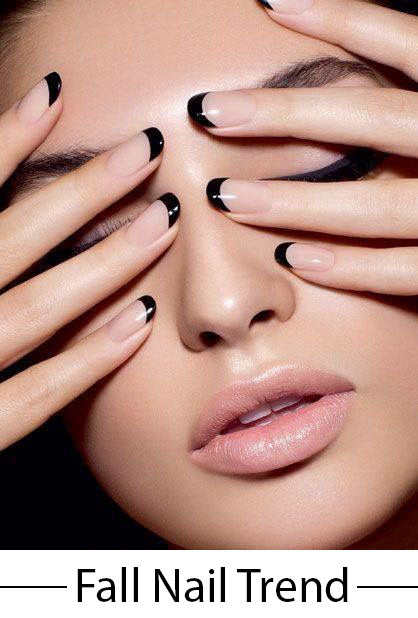 Newly arrived October and with it the arrival of fall, which means a new season. So we tell you what is the trend on nails in this season's.
Do not be afraid of the black color on the nails, the autumn / winter season always highlights dark and metallic colors. As in the clothes we make the changes to this season we do the same with our nails.
Here we can play with textures, colors and forms. Either matt or glossy & short, almond or stiletto nails. 
Among the trends is the classic, all...
---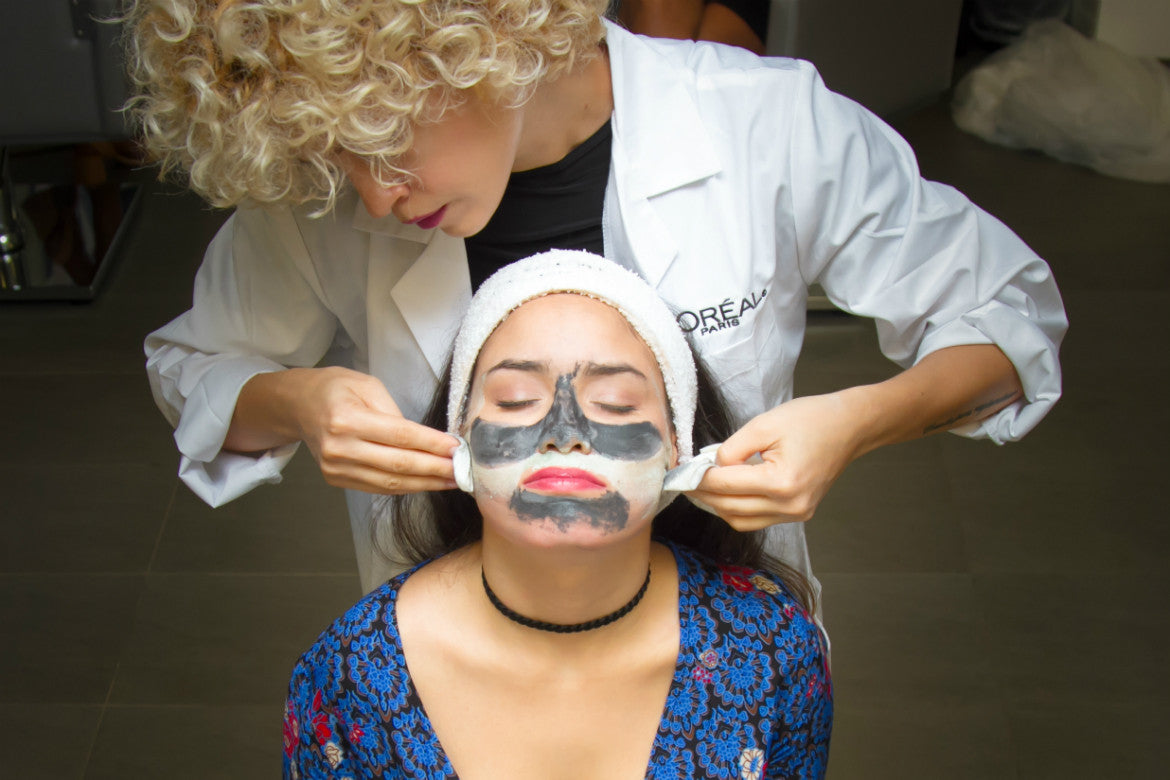 A few weeks ago the owner of Zil boutique and also blogger the '
Girl Boss Diary
' was invited to a spa day to learn about the new line of 
L'Oréal
Paris face masks.
The collection has three masks. 'Pure-Clay Mask Purify & Mattify'
(Green Mask)
Treatment Mask contains eucalyptus that detoxifies and shades the tones of the skin while controlling excessive oil production.
'Pure-Clay Mask Detox & Brighten' 
(Black Mask)
is formulated with charcoal to...
---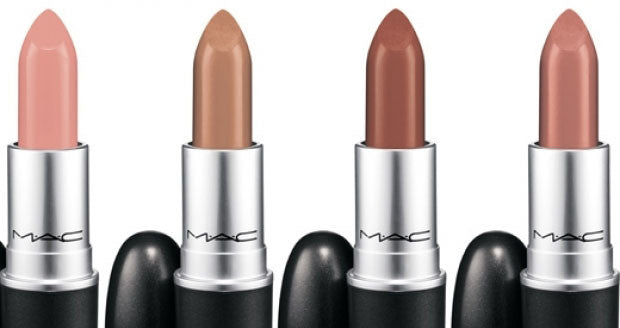 Natural colour lipstick hues perfect for summer
-
Labial color natural y sus tonalidades perfecto para el verano
The hue is like your natural lip color - stained with watermelon sorbet. This color is between light coral pink and nude.
This match perfect for the summer because give this extra color to your skin and go perfect with all summer bright colours on the outfits. But also look gorgeous, classy and delicate with black or white outfits. 
A sheer lipstick give...